Direct USB with A12 support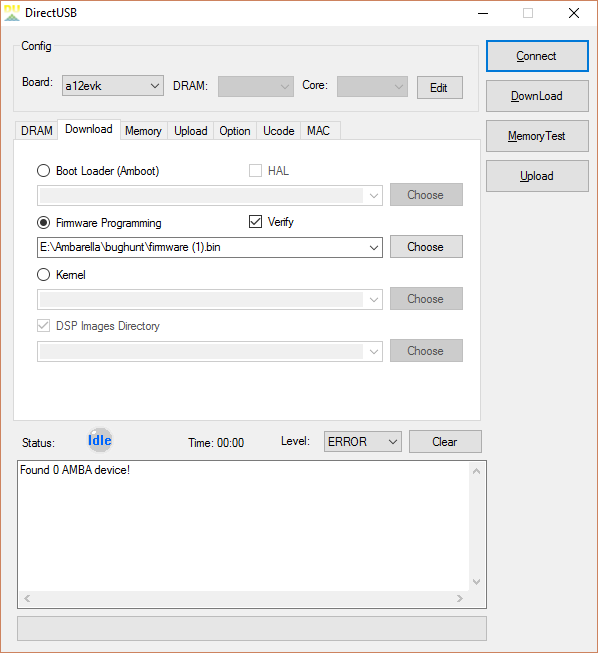 Disclaimer: I am not the creator of these tools! Neither the creators of these tools nor me are responsible for any bricked devices, dead SD Cards or anything else that might happen as a result of flashing firmwares with these tools.
All products, company names, brand names, trademarks and logos are the property of their respective owners.
Imprint/Legal disclosure/Privacy statement